Co-Creative Coaching
A transformational art coaching session.
With the use of Neurographics, a very new type of coaching art form, you can tap into your subconscious and create the world you want.
How?
With Neurographics

Neuro - having to do with the Brain as in Neuroscience.
Graphics - an art form.


It sits in the middle of various disciplines...such as Psychology, Physiology, Neuroscience, Gestalt Therapy, and of course Art.


You've heard me speak about Art being a healing tool...
Well...I believe Art is medicine.


Neurographics is not just about creating graphic art, it's about rewiring our neuropathways and opening up to endless possibilities.



We address our internal limitations through the use of various Algorithms...


Then we create space for self-growth and healing, it supports us in building successful relationships, planning new projects, and even time management.


If you can think of it, you can draw it...
If you can draw it, you can dream into it and achieve it!



Book your Initial Session today
and allow me to guide and support you!

Thanks for submitting your information! Please continue with the checkout process.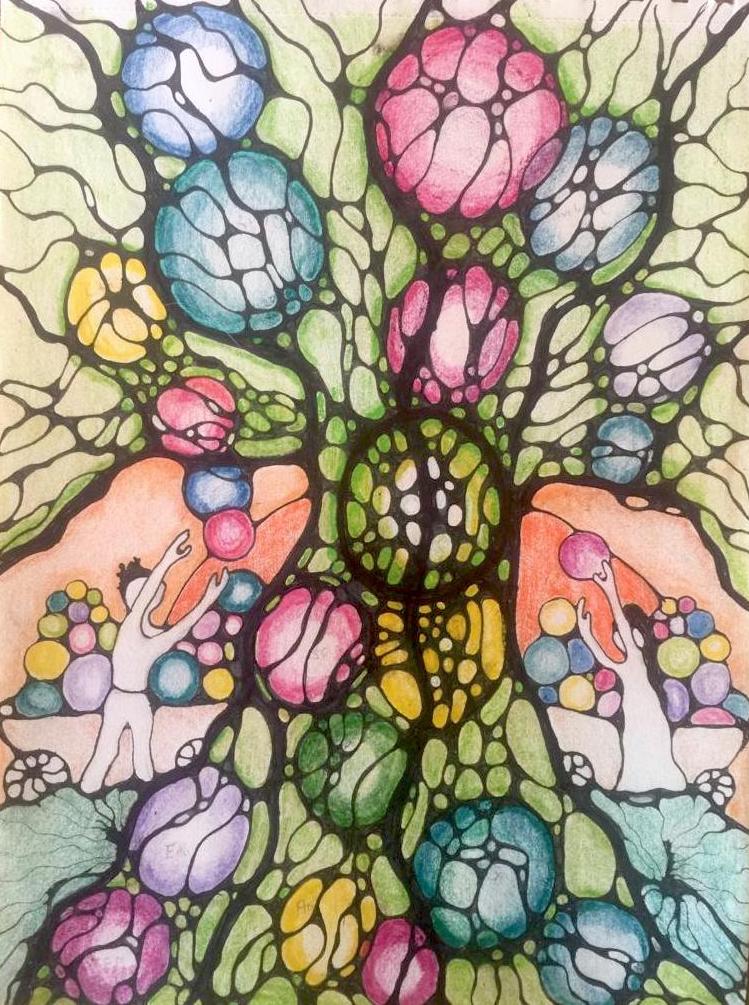 Kind words about
my coaching...

"I am weaving and integrating NG into myself and my life every day, and am experiencing profound and powerful benefits, changes and outward gifts and serendipities.
Laura is one of the many gifts for which I am grateful. She and I have made such a lovely, easeful and trusting connection. She gently creates a beautiful safe space and is genuinely and sincerely committed to and cares about this work and pours herself and positive energy into supporting others in their healing and transformation. She is very encouraging, sensitive, kind, very intuitive, wise, and skillfully and fluidly integrates all of her beautiful self, experiences and learnings into the coaching. She dares to be vulnerable, and from her own suffering has grown great empathy and compassion! So, I feel privileged to have connected with her". 
R. Stevenson, LCP


Frequently Asked Questions

How do I schedule my appointment?
Upon purchasing coaching, you'll receive further instructions on how to book a time for your appointment.
Do you offer a Sliding Scale Fee?
Below there is a Price Option for those dealing with financial hardship. If you still feel you need financial assistance, please reach out. I want to make my services available to everyone.

Can I purchase coaching more than once?
Absolutely! After your initial session, you can choose my co-creative coaching package, or simply purchase as many single coaching sessions as you want.