Intro...Welcome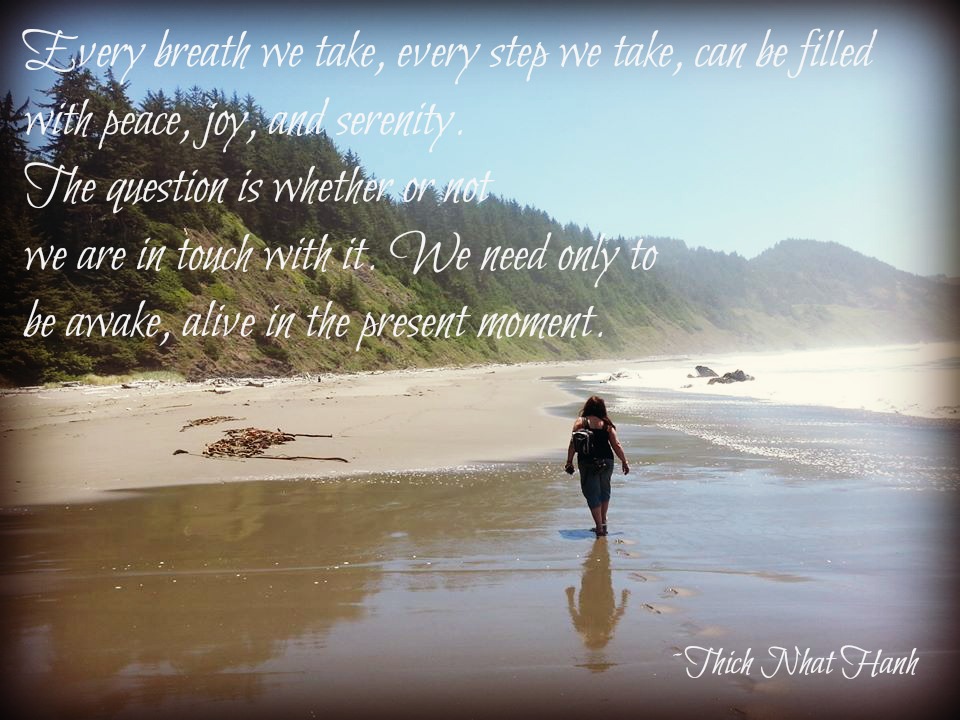 Hello Sparkling Soul!
Let's engage our creativity and do a little self-exploration around Sacred Space. I'm Allurynn Daugherty and I'm so excited to be your guide as we explore Sacred Space! I'll be introducing you to ARTsignments™ as a creative tool for self-exploration and self-discovery.
When we engage in any type of soulful work...inviting in the Sacred makes it that much more powerful and meaningful. As it helps step out of our mundane world and step into presence. Allowing for deeper connection with our inner wisdom. For me, creating Sacred Space has been such a rewarding experience...ushering in a deeper connection to Divinity, allowing me to feel Divine healing energy in and around me. It reminds me how Sacred Space can be anything from a small space in our home or our whole home, to a clearing in a forest or a spot by the sea, to as small...as the pauses in between the breaths we take.
Sacred Space is wherever the physical and energetic meet...where the Body, Mind and Spirit become one and balanced with grace and ease. This Sacred Space then becomes a safe haven, a place where we can explore ourselves with deeper self discovery practices. Where we can connect to Divinity and embrace our inner spark. And in this case, it's were we can energetically connect to one another, creating a circle of sparkling souls who are coming together to share and to heal.